Switchfloat is a float valve for use within a drill string.
The Switchfloat system provides drilling operations with float valve functionality whilst also allowing the valves to be locked open when required. All Switchfloat valves are able to be locked open either by pumping a ball or with a simple wireline tool. A clear path is created through the valve so tools may be conveyed safely within the drill string. Following this the valves may then be closed to reinstate float valve functionality.
Benefits of Switchfloat:
Allows surveys in drill pipe without the
removal of drill string float valves.
Reduced tripping saves rig time and wear
and tear.
Immediate wireline access to BHA in stuck
pipe scenarios.
Reduced make and break cycles on drill
string threaded connections.
Safety benefits associated with reduced drill
string movements.
Provides the ability to reverse circulate
through a drill string containing float valves.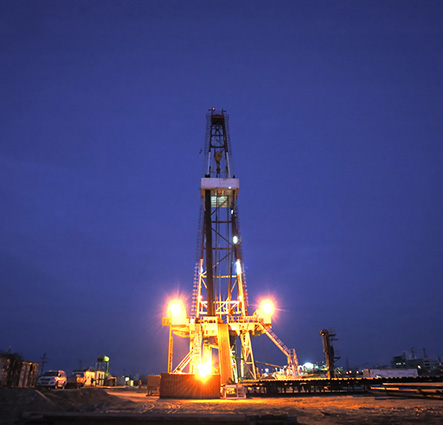 Switchfloat has been successfully utilised in geothermal air drilling operations with well temperatures exceeding 300 deg C.
The Switchfloat system is a patented technology.